We originally lived in South Africa but moved to New Zealand 9 years ago.
The kids are all in Brisbane now, living the life!
I must say that our family scattered all over the globe. Annemarie's brother lives in Melbourne, her cousin in London, my kids in Brisbane and we....live in the best place of all - NEW ZEALAND.
We are truly enjoying our new home and would like to share some of this.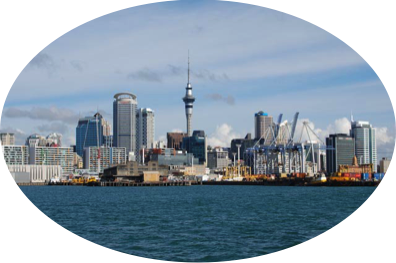 We have had the opportunity of visiting several beautiful places in the country, as well as Australia.
My visit to South Africa in June 2016 was special as it was the first time in 8 years.
I was lucky to be able to visit my mother and in-laws again during October 2017. Getting the doctors to have a look at my Mom to make sure she is still OK, and she got and "A-OK".
Although we had to leave all our pets behind when we emigrated to New Zealand, we have had the pleasure of adding some lovely new pets to our family.
Tess was first in August 2009 (a cross King Charles Cavalier Chihuahua) and then followed Kimmy, a pure-bred Rag Doll in December 2009.
We had a fish tank from 2010 to 2016 but got rid of it as the second tank we had started leaking.
In January 2015 Tommy, an African Grey Parrot, joined the family. He is on his final warning for biting - if he bites again he is off to the Zoo - but he is on his best behaviour now. Talks just as much as his mother.